Summary
The XTN transports index is now up 5.6 percent, whereas SPY is up 10.9 percent.
Just when I take a slightly more conservative stance for economic growth, GDP is revised upwards to 3 percent for the second quarter.
Trucking industry strength is a boon for transports to broadly push higher.
Smaller peers are witnessing stronger performance against larger peers; this is an indication that investors are getting more confident.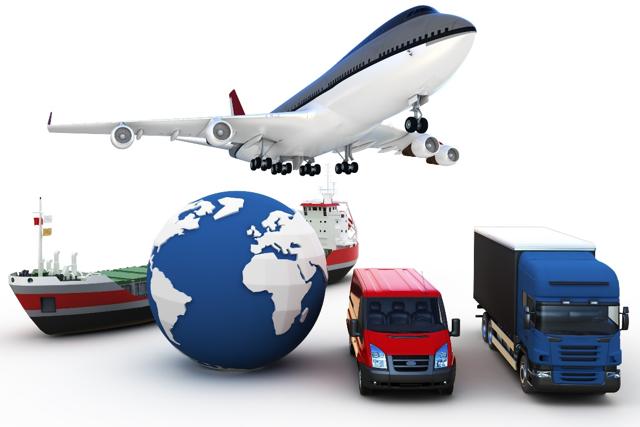 Source: Google Images
As we closed the week on September 1st, transports witnessed very robust positive results. Oil prices remain weak, but diesel prices have been higher over the past four weeks. The strong positive news was the upward revision of gross domestic product (GDP) to 3 percent during the second quarter.
Last week, I was a little more conservative thinking that growth around 2.5 percent for the year could be more likely. Now that we are at 2.3 percent at the midpoint of 2017, the focus returns to whether or not we can see the next two quarters at or above the 3 percent level. If so, we could be approaching a 3 percent average for 2017, which would be very positive.
Transport demand trends remain robust and stable. With improving trucking industry dynamics, we could see improvements for both intermodal and asset-light providers, bringing transports full-circle and potentially closer to broader market index performance.